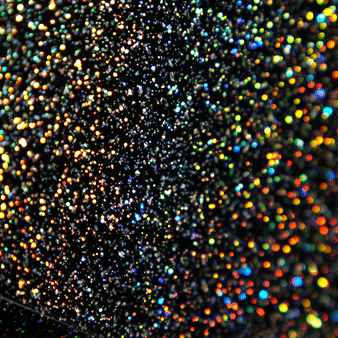 The annual Rainbow Sparkle Drop is here again. Pick any model, right or left-handed, to pair with the eye-catching, glimmering finish. These limited-edition finishes are capped at an undisclosed number and will sell out!
Due to the intensive cleaning process needed after spraying these guitars, the Rainbow Sparkle instruments are rarely available. Get yours now over email, phone, or on the virtual builder.
* Rainbow Sparkle orders are sprayed in batches and as a result, up to 6 weeks can be added to the estimated build time.
* Neck-through, set-neck, and set-through instruments must have a tung-oiled neck. This transition between the finish and the tung-oiled neck will have a slightly raised edge due to the amount of gloss needed to coat the Rainbow Sparkle.